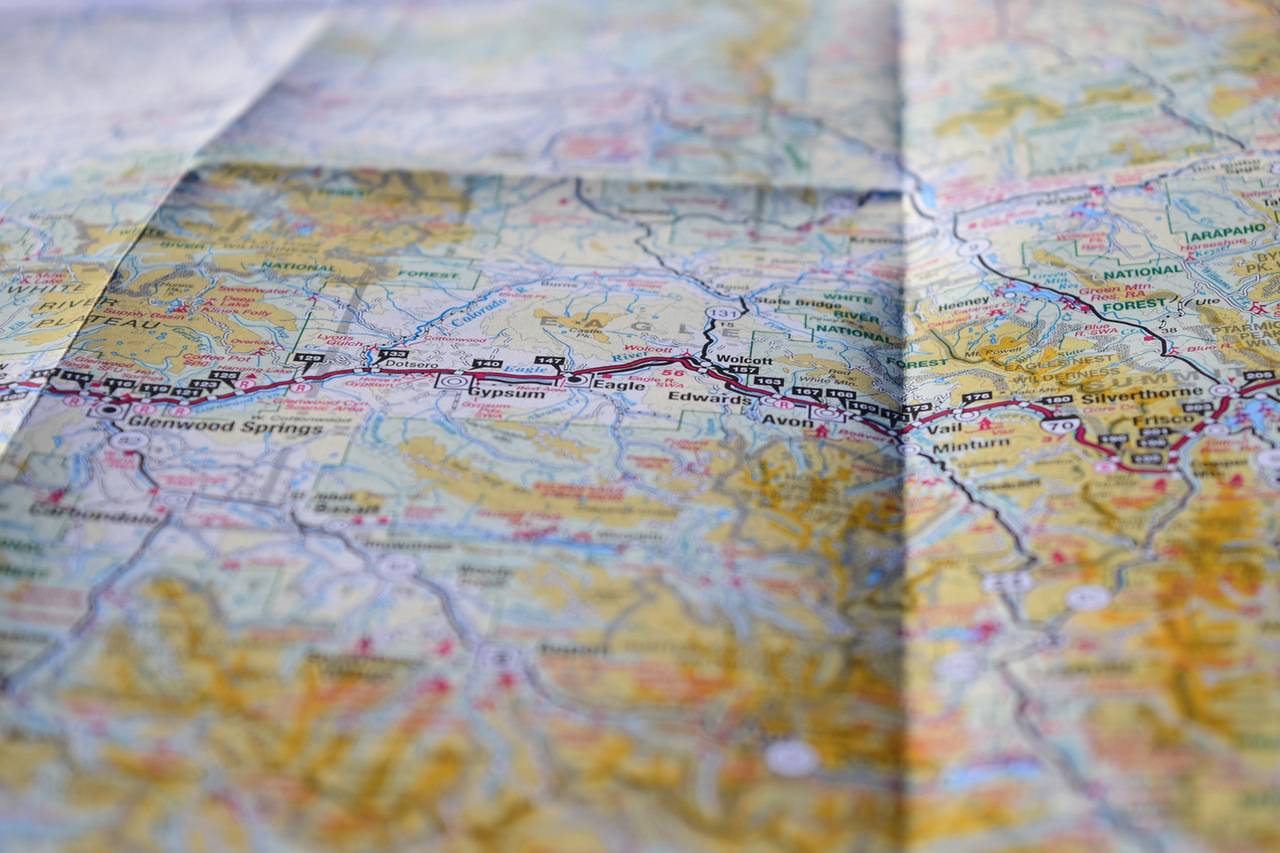 Can I get full refund if I cancel the trip due to any reason?
No, you cannot get a full refund for canceling your trip for any reason. Travel insurance policies do not cover all the events. However, they have a number of scenarios where they are legally bound to help their customers. For instance, cases like a sudden medical emergency or your house become inhabitable because of fire, burglary, vandalism, natural disaster, flood, hijacking or quarantine makes you eligible for the travel insurance cover refunds.
Also, it is important to note here that in a case of cancellation, your travel insurance company provides you cover for prepaid or non-refundable payments only. Hence, you should take some time to review the list of what's covered and what's not in certain circumstances.