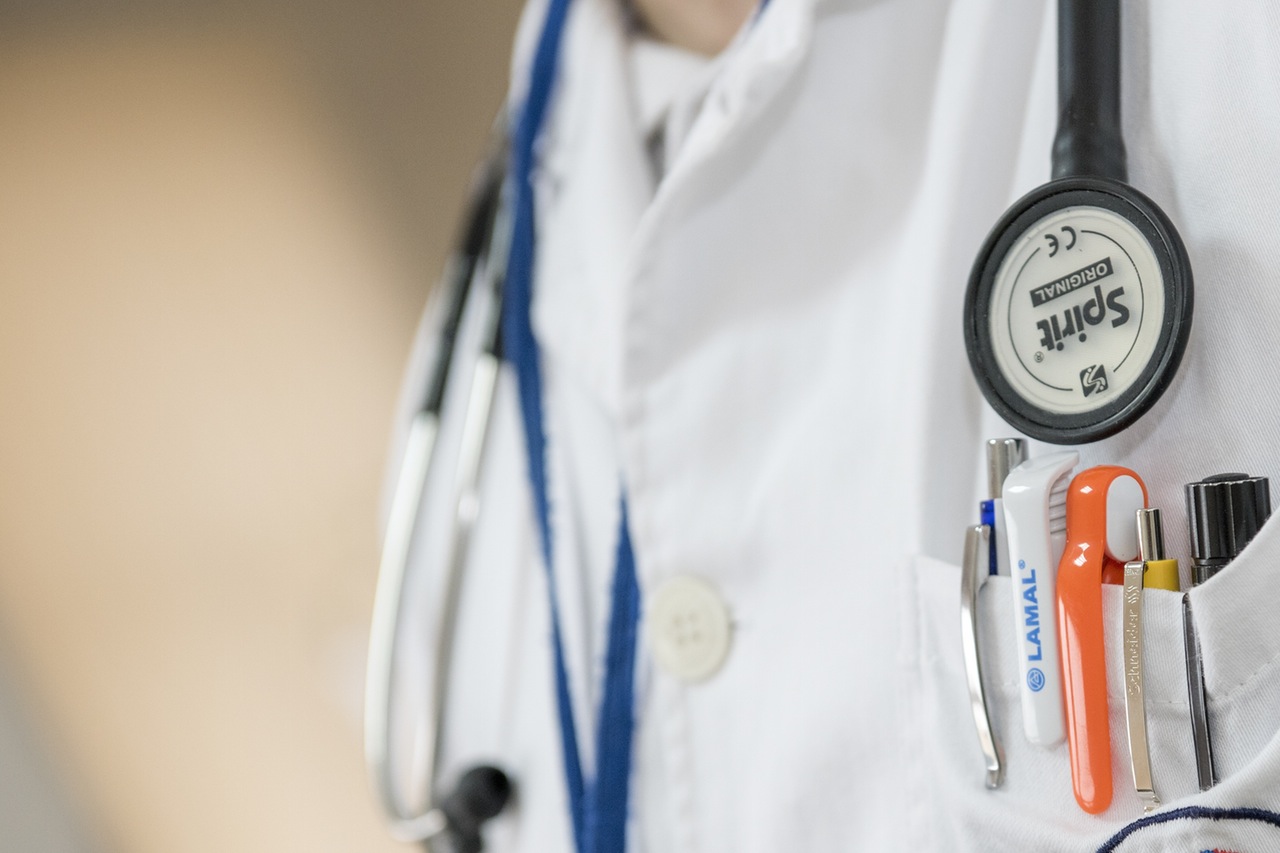 What is not covered in my health insurance plan?
Whilst taking out the Health Insurance plan, the insurance company will need to know if you suffer from any current illnesses so that they can assess your current medical situation and give you the right cover which is needed. Usually, companies do not provide cover in case of any existing critical illness and treatment. In addition, the following treatments are also not covered by regular health insurance plans:
- Cosmetic surgeries treatments for infertility such as IVF
- Sun glasses
- Surgeries required to treat weight loss
- Long-term disability care
You will need to check with your existing Health Insurance provider of what illnesses are not covered. This will be mentioned in more detail in the terms and conditions section of the policy document. Therefore we strongly suggest reviewing your policy papers thoroughly when buying a health insurance plan.